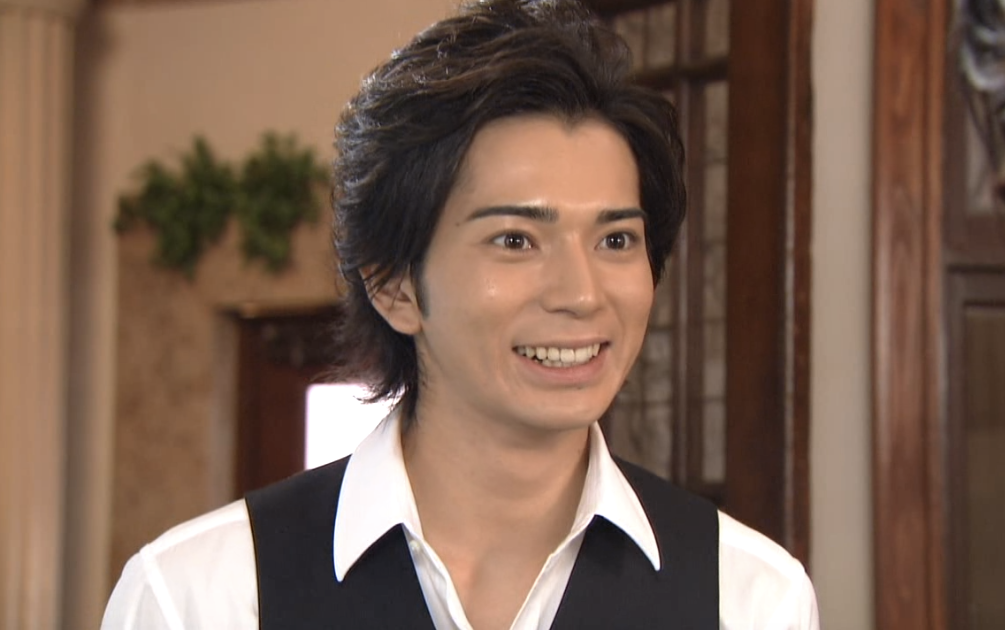 Watching Bambino again, i watched it more than 7 years ago. I forgot how beautiful jun in this drama hahahaha. Every time he smile or laugh makes me "scream" . Don't forget when he was winking or when he was in serious mode while cooking something. Totally dead for me.
PLUS the way he walked in the restaurant as a waiter hahahaha. Jun! Thank god i'm watching this drama again. I don't know how i can watching this without screaming years ago.
*but "We Can Make It" always on my playlist years ago lol
How about the story? It is a story about someone's struggle to achieve their dream. From 1-10, i think i will give this movie 7. I like all the characters here.